portfolio image: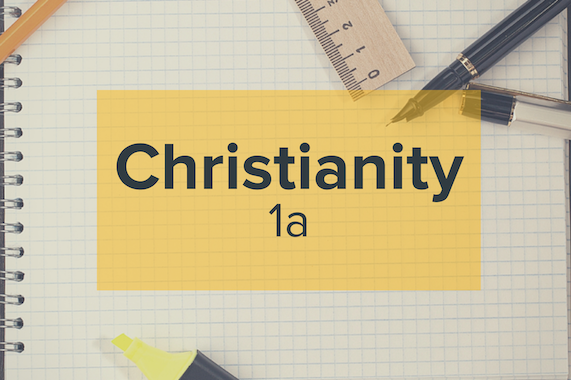 'The Kingdom of Heaven' is one of the central themes of Christianity and the theme running through our 6 week course: "Christianity 1A".
Come join us as we delve in to the Bible and Jesus' life. Anyone is welcome and no prior knowledge is required.
The studies are set up to allow plenty of discussion and meaningful questions. We're wanting to overcome misconceptions about Christianity and whet the appetite of those who don't know much or anything about Jesus.
The course is designed to outline core beliefs of the Christian faith and will be most beneficial if people attend every week.
Snacks and coffee provided.
Christianity 1B is a follow on course for those who would like to find out more about the Christian faith and what it looks like to live as a Christian.
The course spends 6 weeks looking at letters written by the apostle Paul top the young church in Thessalonica, covering topics like conversion, prayer, suffering and church.
We try to run these groups in a flexible way, according to people's timetables.